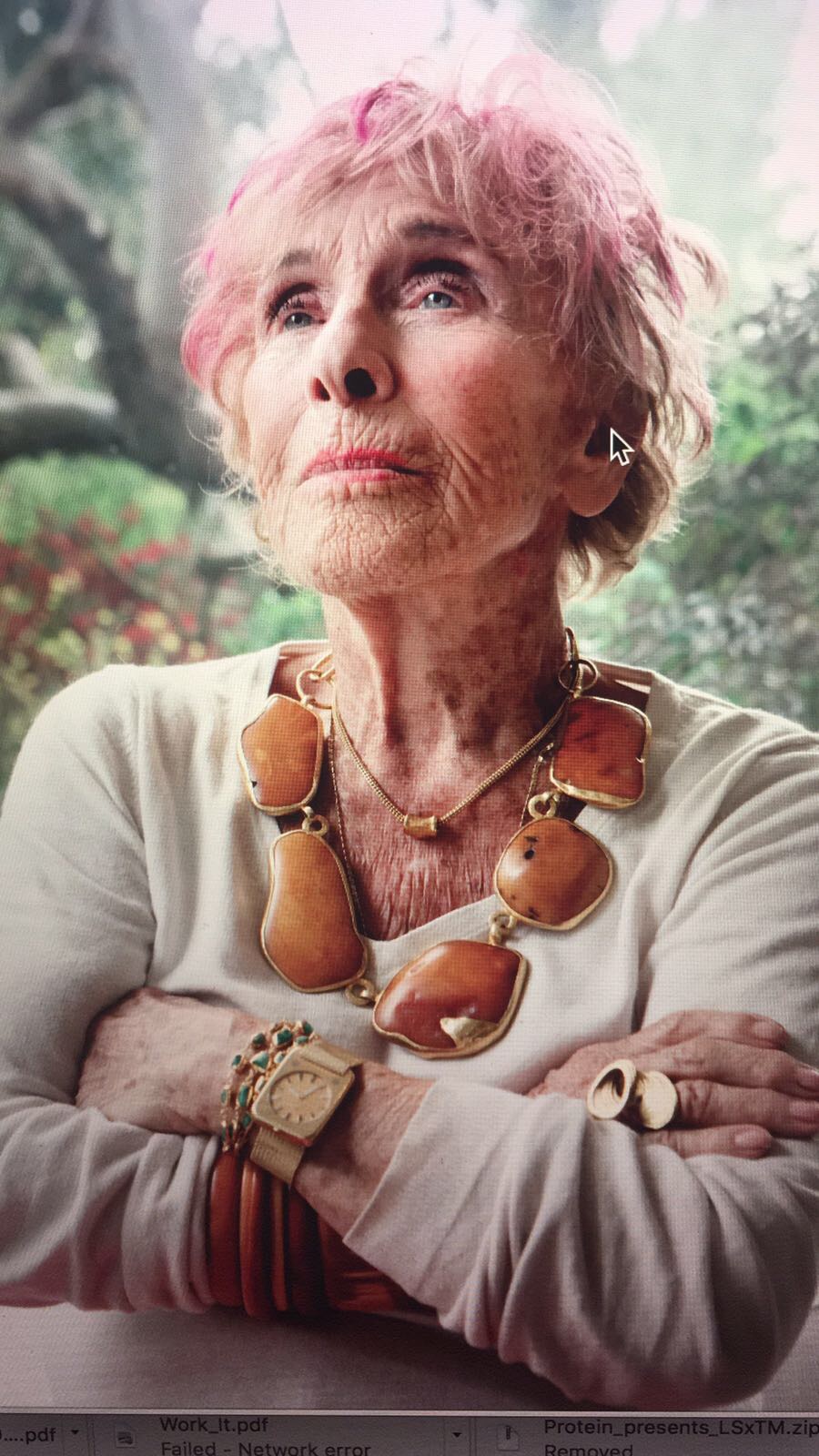 Over the years, antique dealer, collector and jewelry lover Mimi Lipton has amassed a remarkable collection of uncut precious and semi-precious stones, coral and pearls, as well as antique pieces of carved amber, ivory and bone. Now, in collaboration with an array of the worlds finest jewellers, these original elements have been transformed in to more than eighty unique pieces of jewelry that evoke journeys to the furthest corners of the globe, from rings of Madagascan demantoid, Ethiopian Opals and Dinka ivory to necklaces of carved Baltic amber, Chinese jade and Colombian emeralds.
Mimi Lipton was bron in Austria and educated in Belgium and England. She was closelyinvolved in the research and realsization of the exibition 'Peoples of the Golden triangle' and the accompanying book by Paul and Elaine Lewis. Her other publications include 'The Tiger rugs if Tibet', 'Stacking wood' with Thorsten Duser, and 'In the Oriental style: A sourcebook of Decoration and Design', with Michael Freeman and Sian Evans.
Most recently, Thames and Hudson have created a book with Mimi on this collection of jewelry. For more information or to buy a copy please click on the link below.